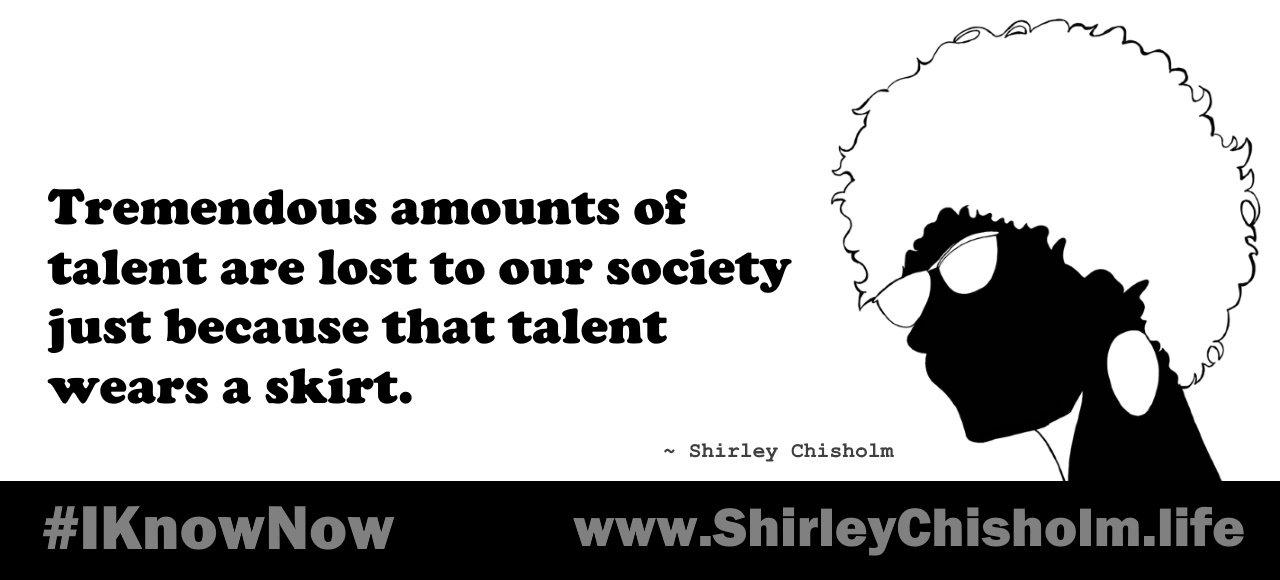 On November 16th, 2015 President Barack Obama named 17 recipients of the Presidential Medal of Freedom, and among them is Shirley Chisholm.
The Presidential Medal of Freedom is the Nation's highest civilian honor, presented to individuals who have made especially meritorious contributions to the security or national interests of the United States, to world peace, or to cultural or other significant public or private endeavors. The awards have been presented at the White House on November 24th. Learn more about the announcement.
Shirley Chisholm's Goddaughter Marya Bosley attended the White House Ceremony on November 24th, 2015. She said it was a proud and emotional moment when President Barack Obama said "Shirley Chisholm had guts."